Investors around the world lose millions of dollars to forex trading scams every year. To avoid becoming the next victim of one of the many forex scams out there, make sure you know how to spot them and not fall for scams/tricks in forex trading.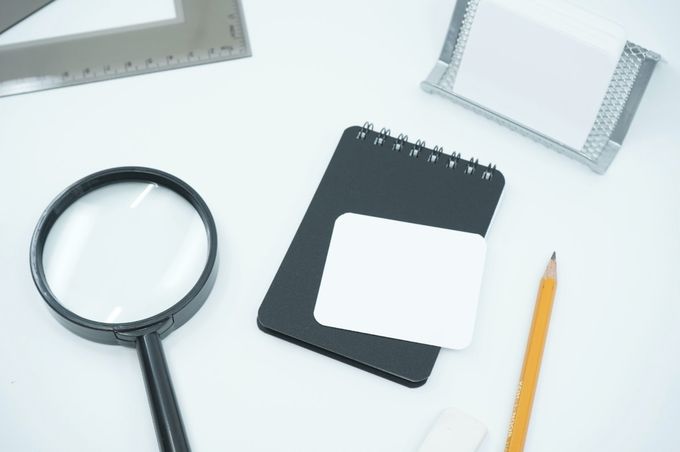 Watch for These 8 Clues To Easily Spot a Forex Trading Scam
Your Forex Broker Offers a Wide Bid-Ask Spread of Certain Currency Pairs
A normal spread for a commonly traded currency pair, such as USD/EUR, is two or three pips. Forex scammers often give much wider bid-ask spreads of four or more pips, which makes it much harder for you to earn good returns on a trade and provides them with higher commissions and fees.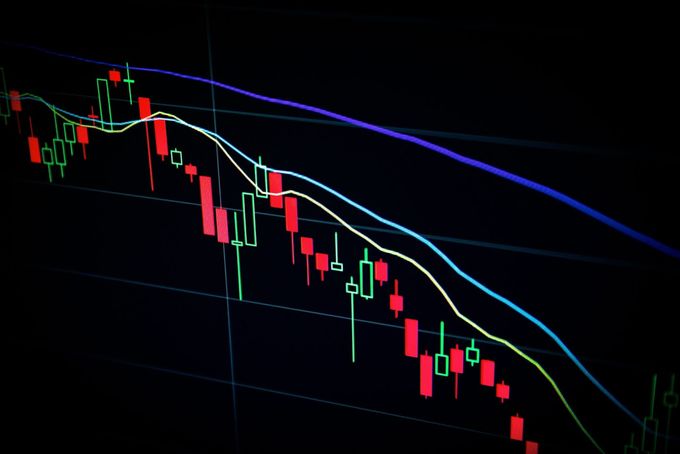 Photo by Maxim Hopman on Unsplash
Your Broker Is Offshore and Unregulated
One of the biggest red flags that a forex broker might be running forex trader scams is that they are located in a different country than yours and that they are unregulated by local governing bodies in your country. The majority of fraudulent brokers operate offshore and are thus not regulated or able to be held accountable by the relevant authorities, which allows them to get away with scams.
Pro tip on how to avoid forex trading scams: check a forex broker black list, such as the one from Top 10 Chargeback, to see if an unregulated broker is already flagged and listed there.
You Trade Through Signal Sellers or Robot Trading
Signal seller and robot trading forex scams are programs offered by fraudsters that claim to provide you with tips on the best times to buy and sell forex pairs. Of course, you have to pay daily, weekly, or monthly fees for the programs. Typically, the scammers either disappear with the money, or the advice they provide you with isn't all it's cracked up to be, so you end up losing money on bad trades in addition to fees.
Your Forex Broker Is Limiting Customer Withdrawals
A legit forex broker should never limit when or how much money you can withdraw from your account. If they won't let you withdraw some or all of your funds, this is a huge clue that they are committing fraud and will steal your money. The scammers may also lie and say that you need to pay a fee in order to withdraw your funds, but you'll just be giving them more money for them to steal.
Unsolicited Offers Come Your Way Via Social Media, Text, or Email
If a forex brokerage contacts you out of the blue and tries to get you to sign up and invest with them, it is very likely to be a scam. Scammers frequently use cold contacting tactics to lure their victims in with false promises about how much money they can make them. There are plenty of legitimate, regulated brokers out there who have no need to contact potential clients without being solicited for information.
You Are Promised a Risk-Free Investment
There is no such thing as a risk-free investment, especially in forex trading. If a brokerage platform ever claims that you are guaranteed to make money, run the other way. As with any kind of trading, you will not win every single forex trade you make, and nobody can offer you any kind of advice or service that can change that fact.
The Returns Are Extremely Unrealistic
Forex scammers almost always make promises that are too good to be true. They will tell you that by trading with them you can make huge returns on your investments in a very short amount of time. The reality is that forex trading takes a lot of time and commitment to master, and even then you aren't necessarily going to earn huge sums of money from it. If a broker claims something about returns that sounds too good to be true, it probably is.
You Are Placed Under Time Pressure
Forex trader scams use high-pressure sales tactics to get their victims to send money without taking the time to really think about it or investigate the broker platforms thoroughly. For example, they might offer you some kind of financial incentive, such as a bonus sum in your account or a fee discount, if you commit funds within a certain time frame.
You're Part of a Forex Trading Program That Emphasizes Recruitment
Forex Ponzi and pyramid schemes are rampant, but they're fortunately not that hard to recognize. If you sign up and pay for a program that will purportedly teach you how to make money via forex trading, but the program directors are pressuring you to recruit others into the program more than they are actually providing you with instruction, you are likely part of a forex pyramid scheme.
How To Avoid Forex Trading Scams Around the World
In the USA
In the United States, the CFTC is the ultimate regulatory body governing the Forex market. Check their list of regulated US-based forex brokers to avoid forex trading scams if you're located in the US.
In the UK
The FCA is the governing body responsible for regulating the forex market in the UK. Look at the organization's website for a list of regulated forex brokers in the UK to avoid falling victim to a forex scam if you're based in the UK yourself.
In Australia
In Australia, the ASIC is the organization that regulates forex brokers. As with the governing bodies for the USA and the UK, you can find a directory of regulated brokers on the ASIC website.
Everywhere Else in the World
If you're located anywhere else in the world other than the three countries listed above, do your research to ensure any broker you're thinking about investing with is reputable. One of the first things you should do is check a reliable forex broker black list from a company such as Top 10 Chargeback.
You can also find out what local authority is responsible for regulating forex trading in your country and look at their website for a list of regulated brokerage firms and for any reports of fraud previously made against the brokers you're investigating.
The Bottom Line: What To Take Away From This
With so many different forex trading scams out there, anyone can fall victim to one. But, as long as you know what red flags and clues to look out for, you can greatly reduce the odds of falling victim to a scam yourself. You should also stay up to date on the latest forex black lists to help you recognize the names of brokers that have already been reported for fraudulent activity.
In the unfortunate event that you do get scammed by a fraudulent forex broker, don't panic. You may be able to recover some or all of your funds by contracting the services of a chargeback company.
Chargeback companies consist of fund recovery specialists who deal with all types of online scams and investment scams, including those related to forex trading. If you made a payment via a credit or debit card, the experts at a chargeback company can help you navigate the chargeback process with your bank or card issuer to get the money refunded to your card, as if the scam never happened.
If a chargeback doesn't work, fund recovery specialists have other tactics they can use to track down and pressure fraudsters into giving your money back. If you've been scammed on forex trades, don't wait any longer — contact a reputable chargeback company today.