Binary options trading is a type of financial options trading in which options contracts are sold to investors by a broker. Binary options trading can be a legitimate investment. However, because of the highly speculative nature of it, there are many, many binary trading options scams out there.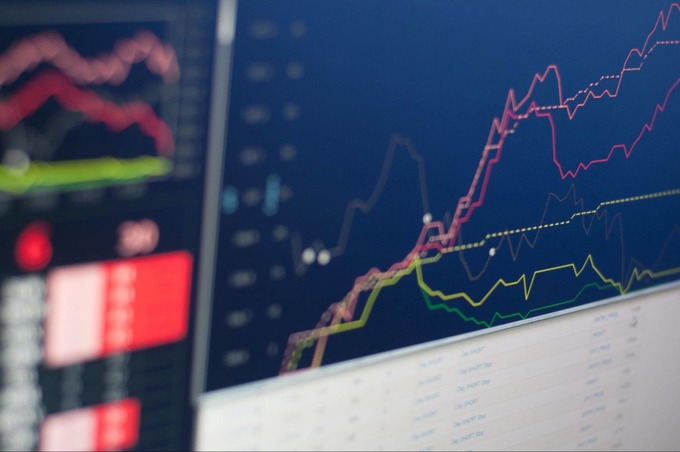 If you're looking into investing in binary options, it's very important to know what red flags to look out for to protect yourself from binary options trading scams. Keep reading to find out what they are.
8 Red Flags to Watch Out For To Avoid Binary Options Trading Scams
1. The Binary Options Broker Doesn't Reveal Their Location or Identity
Legitimate binary options brokers should have no problem revealing their identity and location. So, if you're considering a binary options broker that doesn't list any of this information on their website and won't provide it to you, look elsewhere.
2. All Communication Occurs Online, Usually via Social Media
Binary options scam brokers often find their victims via social media or on questionable investment advice sites and reach out to them via DM or email. They also like to use untraceable messenger apps, such as WhatsApp and Telegram.
If a broker you're talking to is keeping all their communications online and won't get on the phone with you or meet in person, this is a big red flag.
3. They Promise Too-Good-To-be-True Returns In A Very Short Amount of Time
Binary options scams usually start with the brokers offering you unrealistic returns in a very short time period. The reality is that making any kind of real money in binary options trading takes a lot of time and dedication, and it is certainly not a "get-rich-quick" type of investment.
So, don't believe it when binary options brokers claim to be able to make you a return on your investment that sounds too good to be true, because it probably is.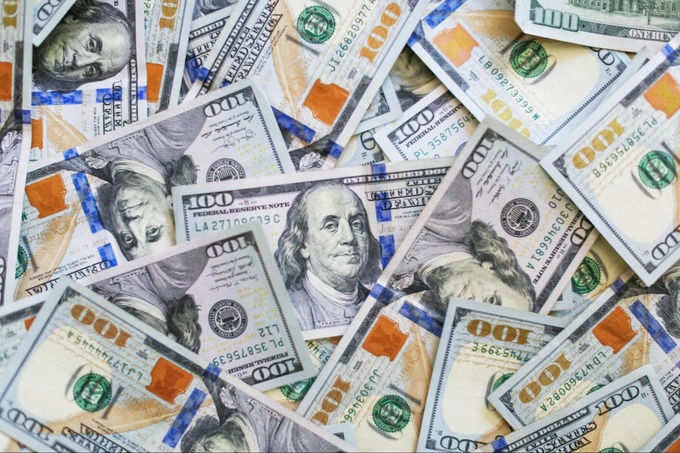 4. They Are Unlicensed and Unregistered
Legit binary options brokers are licensed and registered with the Commodity Futures Trading Commission (CFTC). So, when you're shopping around for a binary options trading broker to work with, check their website to see whether or not they claim to be registered and licensed.
You should also double-check any companies licensing and registration on the CFTC's website. Never give your business to an unlicensed and unregistered binary options broker, or you might end up getting scammed.
5. They Are Based Outside the Country You Reside In
The safest bet when choosing a binary options trading broker is to pick one that's based in your country. Scammers are usually based overseas, where they can't be easily tracked down or caught. This is why scam brokers don't like to disclose their locations. If they do, and they're located in another country, it's safer to avoid them.
6. They Send Screenshots of Payouts as Proof
Scam brokers often use screenshots as "proof" of the money they've made on trading. But, screenshots are very easily manipulated, and there's no way to verify the information you're seeing.
If a binary options trading broker is trying to get your business via social media or another site and sending you screenshots of payouts, walk away.
7. The Binary Options Brokers Use Bots
Some scam brokers employ binary options trading bots to give you automatic advice about binary options trades. However, these bots are either complete scams or are not advanced enough to provide reliable advice. Avoid any binary options brokers who offer trading bots.
8. They Have a Fake Name or Social Media Profile
Remember at the beginning of the list when we said scam brokers won't reveal their identities? Well, they often create fake names and social media profiles to try and appear legitimate to their victims.
Whenever you're talking to a binary options trading broker, dig a little deeper into their profiles and do a Google search of the name they're using to help you decide whether or not they are a real person and a legitimate broker.
Fake profiles often have little activity and only one or two pictures. You can also do a reverse Google image search with their profile picture to see if they stole it from somewhere else.
Googling their name will also often pull up reviews or opinions of them from past clients, so you might find that they have already been reported for binary options trading scams before if they are not real.
Even if a name and profile seem real, you should still be on the lookout for the other red flags on this list to avoid getting scammed on binary options trades.
How a Chargeback Can Help You Recover from a Binary Options Scam
If you fall victim to one of the many binary options trading scams out there, all is not lost. One of the best ways to try and get your money back is through a chargeback.
This involves contacting your bank or card issuer for the credit card you purchased binary options with, explaining the situation to them, and presenting all the evidence of the scam you have.
Typically this is done by writing them a letter and including screenshots or documents as supporting evidence. Evidence can include all your communications with the scam brokers, for example.
Your financial institution will then review your case and, if the evidence for the scam is strong, approve your request and return the funds you lost to your card.
Keep in mind that there is often a time limit for chargebacks, which may be s period of months from the transaction date or from the date you realized you were scammed.
The chargeback process can feel a little complicated, which is why you might want to consider hiring a fund recovery firm that specializes in chargebacks.
These types of fund recovery specialists know how to handle the situation in order to achieve the highest probabilities of getting your money back.